It is not a secret that Toronto's real estate is booming. As a matter of fact, a significant number of individuals including foreigners are investing in the city's real estate. Many of them are in the process of buying a condo unit. It is important to note though that whether you are Canadian resident or non-resident, it is paramount that you do a little homework before making a buying decision. Keep on reading because we are about to highlight some factors to consider when planning to buy a condo unit in Toronto.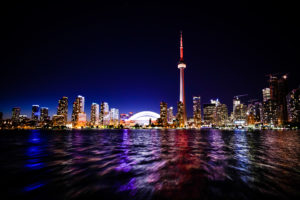 Affordability
It should be the first factor to be considered when you are planning to buy a condominium in Toronto. Keep in mind that this city is one of the most expensive cities in Canada. That said, it is expected that the prices of real estate properties here are more expensive compared to other parts of the country. On an average, condominiums located in a prime location in Toronto have a starting price of $1000 a foot. Of course, the prices can vary depending on a couple of things such as the amenities available. Nonetheless, it is imperative to put your finances in order before even thinking about owning a condominium in this part of the planet. It is also important to put other possible expenses into account. This pertains to expenditures like association fees.
Amenities
It is the reason why condominiums have higher price tags compared to other real estate properties. The truth is that many condo owners decided to buy their condo units because of the available facilities. That said, Make sure that the condominium of choice has the facilities that you want.  Not to mention that the condo must feature state of the art security. Although it is important to note that condominiums with a lot of amenities to offer are sure to be more expensive compared to those that have limited amenities.
Location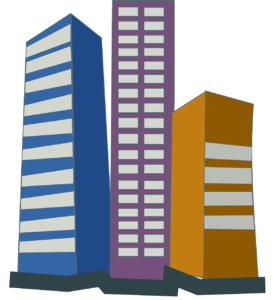 It is paramount to make sure that you choose a condominium that is situated in a prime location. Do not mind that fact that the price is higher because there is a reason behind it. See to it that the condominium is near public establishments like restaurants. That is not all; it is also important to ensure that the condo is located in a civilized neighborhood.
Quality
This pertains to how the developers constructed the condominium. See to it that the condo has been built to the highest standards. That said, make an effort to find out the developers. Do a little research about the company that was contracted to build the condominium. Having an idea of whom the company hired to build the condo will surely help you weigh your options.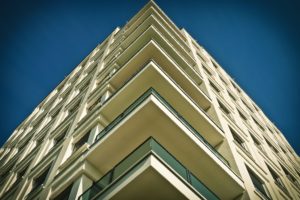 Owning a condominium unit in Toronto is excellent. It has tons of advantages. It is important to remember though that you can only take advantage of the benefits if you can choose the right condominium. That said, make sure to put an emphasis on the factors mentioned above.